Did you know that, according to the Canadian Lung Association, Canadians spend nearly 90% of their time indoors? With all of this time spent inside, you need to ensure that the quality of your air is adequate.
If you or your residents experience constant coughing or sneezing, your home's air quality may be reduced. Here at Air-Labs, we offer home air quality testing for mold and other indoor pollutants.
How Do Our Air Quality Tests Work?
This kind of test allows us to determine your home's indoor air quality (IAQ). Through one of these tests, we use a bioaerosol sampling pump to collect a sample of your home's air from the room(s) you are concerned about. Then, we send in your sample to an accredited microbiological lab that will perform a detailed analysis.
Once we receive the results, we will inform you of the exact mold spores and other indoor pollutants present in your home. From there, we will recommend how to remediate the issues present, whether that be through investing in better ventilation or another solution.
We offer both viable and non-viable air sampling. Feasible sampling produces more specific results, while non-viable sampling is a quicker way to seek answers about what is polluting your home. Contact us today, and we will help you determine what the best IAQ sampling method is best for your current situation.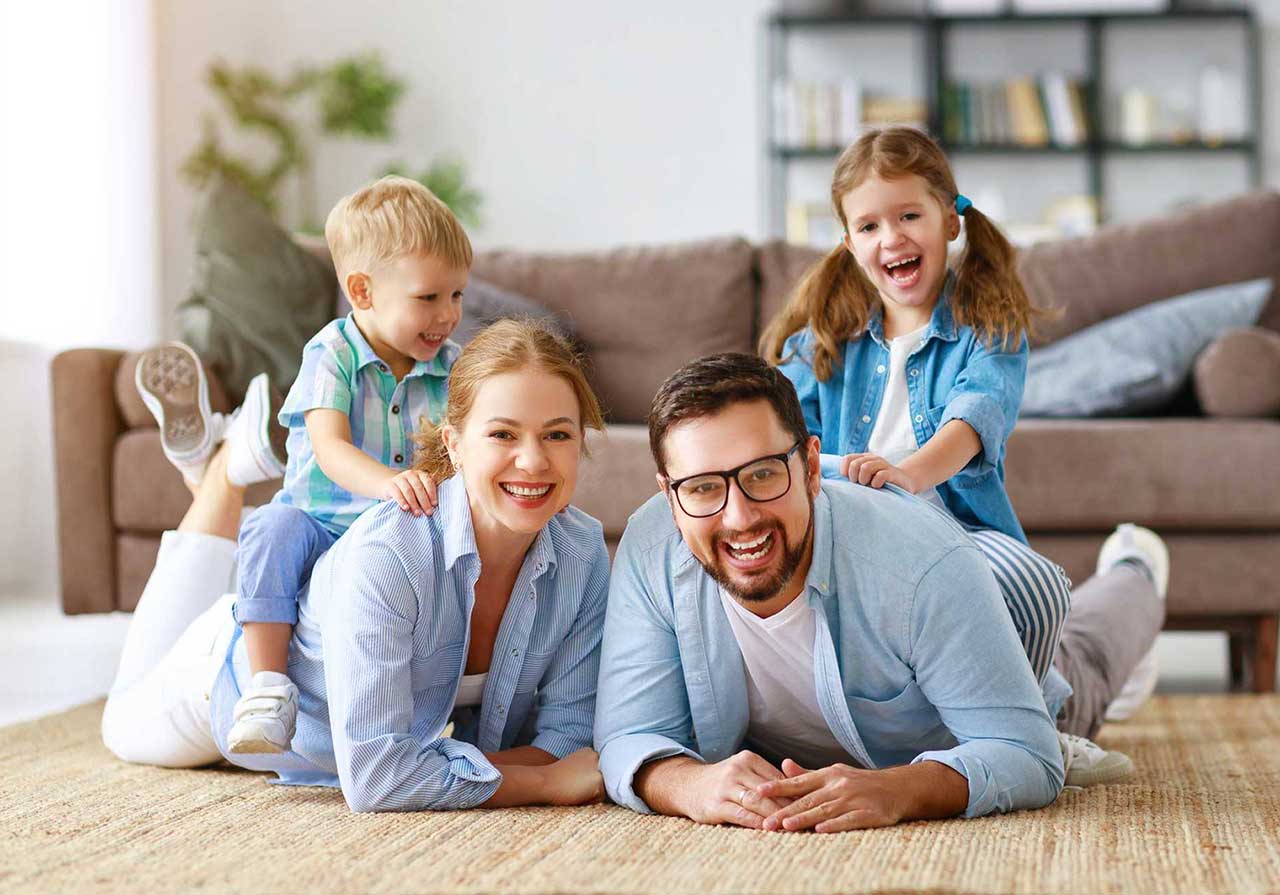 What Are the Health Consequences of Poor IAQ?
If you forgo IAQ testing for your home and allow pollutants to accumulate, you, your family, and your guests may experience the following health consequences:
Frequent Headaches
Dizziness or Mental Confusion
Nausea or Vomiting

Anxiety

Respiratory Conditions

Asthma

Shortness of Breath
Throat, Skin, or Eye Irritation
Chronic Fatigue
Heightened Allergies (Coughing, Wheezing, Sneezing)
If left unaddressed, poor IAQ can lead to more severe health problems like nervous system disorders, heart conditions, and certain types of cancer. 
If any members of your household are experiencing the above symptoms, call us today to recruit our air quality testing services!
How Can Poor IAQ Damage My Home's Structure?
Not only can poor IAQ be harmful to your health, but it can also damage your home's structure. Poor IAQ results in excess moisture, which most commonly leads to the development of mold spores and mildew particles. These substances can lead to black mold, which can damage your home's walls, floors, and ceilings. If you allow black mold to grow uncontrolled, you will face expensive restoration costs.
Is Air Quality Monitoring Important?
When there aren't apparent signs present, most people assume that their IAQ is adequate. However, poor IAQ can often go unnoticed for months, and it will be difficult to address once it is finally noticed. That's why air quality monitoring is so important. IAQ monitoring allows us to:
Improve your home's overall IAQ
Determine the pollutants present in your environment
Identify the sources of pollutants
Determine which areas of your home are most affected
To reap the benefits of IAQ monitoring, get in touch with us today!
What Our Clients Are Saying Online
If You Suspect That Your Home's IAQ Is Sub-Par, Our Team Can Help! Contact Our Experts at Air-Labs Today for Indoor Air Quality Testing and Monitoring to Keep You, Your Residents, and Your Property Safe.